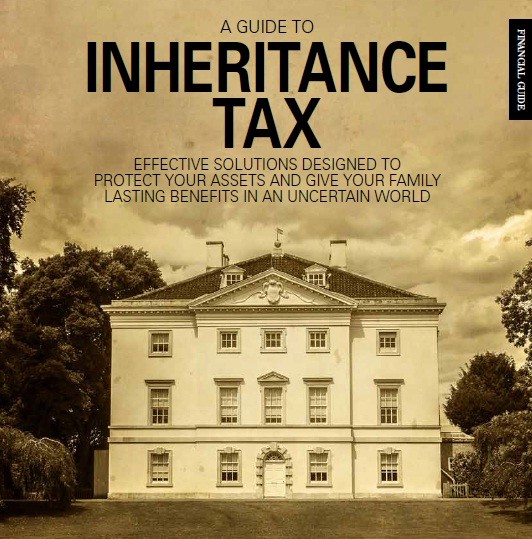 It's likely that over the course of your life, you will have built up money and assets that you will want to leave to your loved ones.
Unfortunately, some of that money and assets could be lost to inheritance tax.
To prevent that, sensible wealth preservation arrangements can help reduce that tax liability and ensure your family benefits from what you have built up.
Download our detailed Guide to Inheritance Tax now.
Once you've reviewed it, get in touch with us for an initial meeting (which is free of charge) to review your wealth preservation options.
NB Investment advice is provided ad+ Financial ,Which is regulated by the FCA.
Phone: 0141 643 9200
Email: info@adplus.co.uk