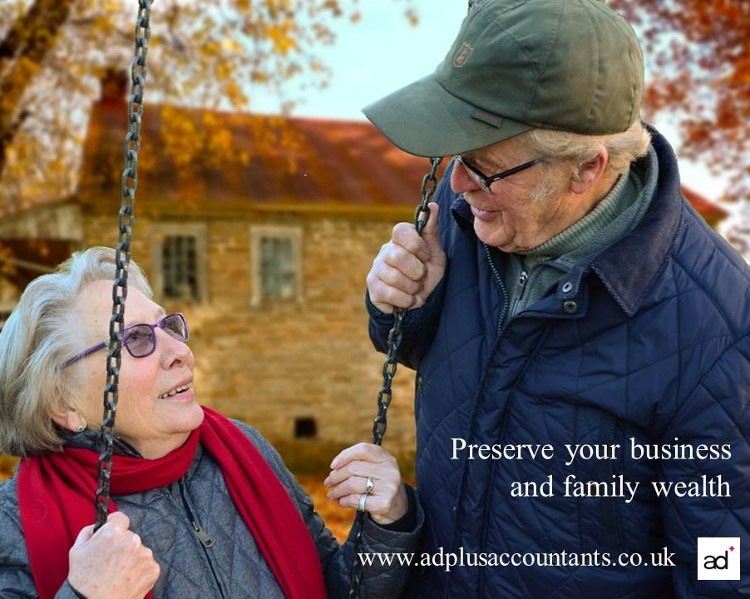 How many times have you seen family wealth squandered? Lavish lifestyles, unwise investments, and naive business decisions quickly burn through inherited family wealth.
You know that it usually takes a lifetime of hard work, long hours, risks, and sacrifices to build up a family business and worthwhile levels of family wealth. So how will you prevent your business and family wealth from being squandered?
Every family, and every business, is different. That's why we will explore your priorities and challenges, discuss several alternatives, and then design a tailor-made plan for you, your business, and your family. Naturally, we'll meet every year to review progress and make any changes necessary to ensure your plan delivers the best possible outcome.
Talk with ad+ Chartered Accountants and learn how we could help you implement your succession plan and keep your business moving forward as you have planned.