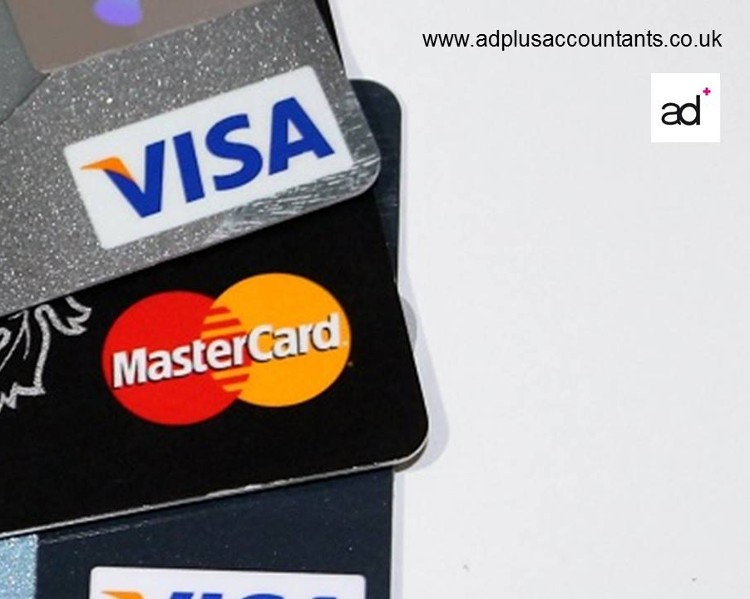 As of January 13, 2018, businesses will be prohibited from adding surcharges to recoup transaction fees on purchases made using a personal credit card. One of the first organisations to impose this ban is HMRC. As of 13th January 2018 HMRC will no longer accept personal credit cards as a method of paying tax bills.
The surcharge ban extends to bank transfer, direct debit, debit card, and credit card transaction, but in practice merchants normally only surcharge credit card transactions.
Legal experts acknowledge that the detailed position is not clear: the most likely to be affected are Visa and Mastercard credit cards. The new regulations are part of the implementation of the Second Payment Services Directive (PSD2).
Profitability and Systems
In order to comply, you will need to change your purchase terms, purchase systems, and review profit margins and prices.
Please get in touch to discuss how ad+ could help you to review and modify all aspects of your business and accounting systems.