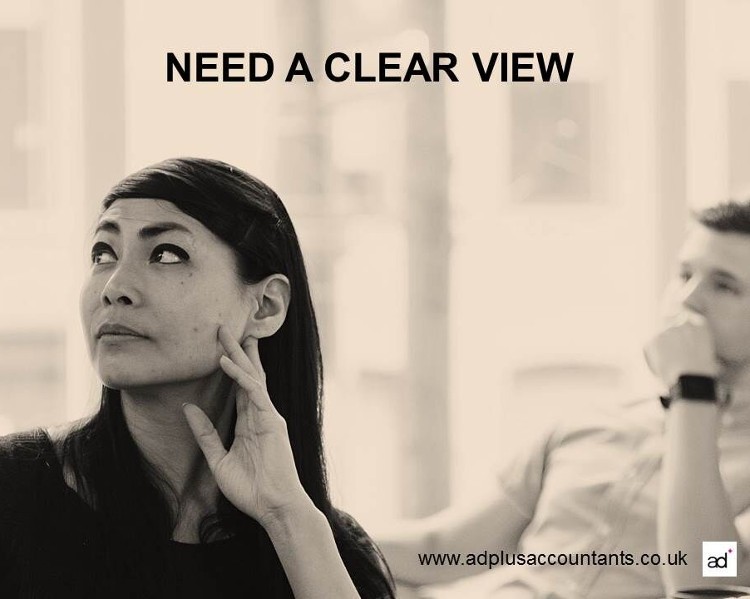 Although trading conditions remain very challenging, there is still scope to improve sales performance and profit performance.
One effective step that all business owners can take is to ensure they operate a sales management and profit management information system that is simple, effective, and scalable. That will save time, money, and frustration. A good information system will ensure all sales opportunities are handled quickly and efficiently. That same system should be designed to produce quotes that should always be profitable and can be completed within the required timescales. Everyone within your business team should have access to the appropriate information needed to fulfil customer expectations.
First Things First
Before we start designing a new information system, let us be clear on why you want to improve your business results. Is your goal to improve your lifestyle, increase the valuation of the business, or achieve local market leadership? That goal will determine the outcomes required. Those outcomes will define the actions and results needed, and they will specify what must be measured and managed.
Why integrate Sales Management with Profit Management?
Bringing all Sales Management and Profit Management information together within one single system gives tangible on-going advantages. Having all the data in one place dramatically simplifies every data entry and reporting activity. It reduces data errors, simplifies updating, and makes it far easier to produce accurate up-to-date reports.
An integrated information system gives the owner a birds-eye-view of the whole business. At the same time, the system reveals only specific data to others within the business on a need-to-know basis.
Actual results can be seen and managed via reports and dashboards that are customised to the requirements of each member within your team. Over-performance or underperformance can be quickly spotted. Integrating sales KPIs and financial KPIs make it easier to decide root causes and to be more aware of likely trends which require corrective action. Better data and better management lead to better results.
As a firm of chartered accountants, we see various businesses based in Glasgow and Lanarkshire that could benefit from this type of integrated information system. Current examples include an estate agent, a window blind manufacturer, a commercial heating contractor, and a scaffold hire company.
ad+ Sales Management and Profit Management information solution for small business . . . . .
ad+ has designed a basic "Sales Management" information system which will MEASURE the PROGRESS of YOUR BUSINESS towards INCREASED PROFITS because of improvements made in the SALES SYSTEM operated within your business. Best of all, our sale management information system runs within the basic Xero accounting package. You do not have buy any additional software. No need to learn another software package. All the prospect and customer contact information, quotes, invoices, and payments detail, is contained with your Xero package. Although this system is basic, and only covers a couple of steps within the selling process, it is effective when your business operates a strict procedure of data entry, quote production, invoicing, and debtor reconciliation.
You will measure the key stages as each prospect progress from a name to a new customer. All based upon one set of original data. There is no need to re-key data when the prospects request a quote. When you win on order, the invoice is also produced from the original prospect data, plus the quote data. No re-keying errors, no wasting time.
As your business grows, you may reach a point where you need a sophisticated CRM and sales lead tracking system. Fortunately, this next stage can be accommodated by using one of the dedicated Xero Apps. This integration allows the same original data to feed into the new App, and vice versa.
System you do not replace as you grow
Replacing a business information system disrupts normal operations, and should be avoided wherever possible. You will be relieved to know that the ad+ system is scalable and adaptable: very few businesses will ever outgrow the system.
GET IN TOUCH
If you would like to know how this system could work in your business, just get in touch to arrange a meeting with one of our chartered accountants.