Success StoriesOur clients are not only happy, their businesses are more successful, and they have more time and money than they had before. Read their stories.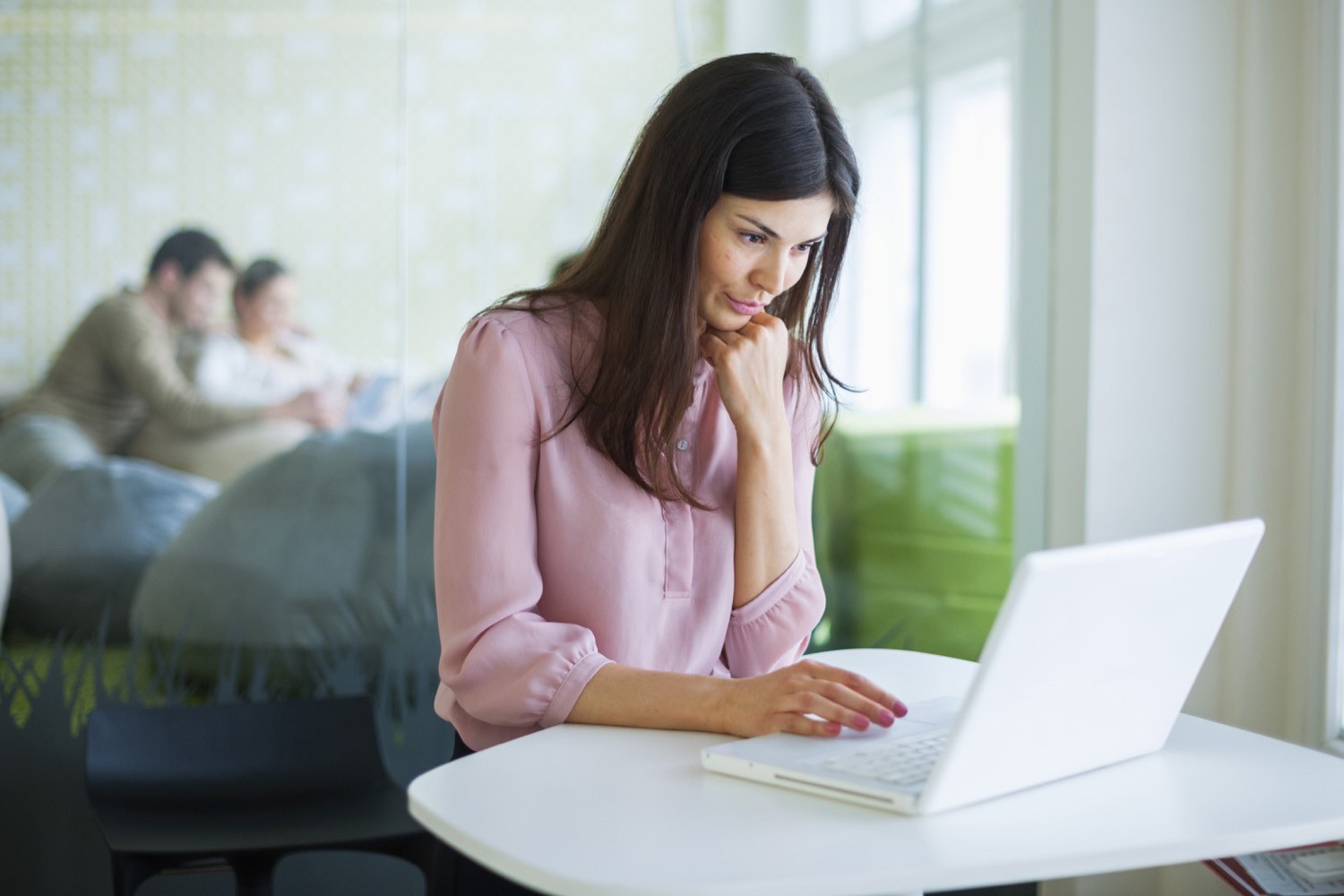 STREAMLINED
The business was restructured, securing extra income and saving tax.
Read Hugh's story
---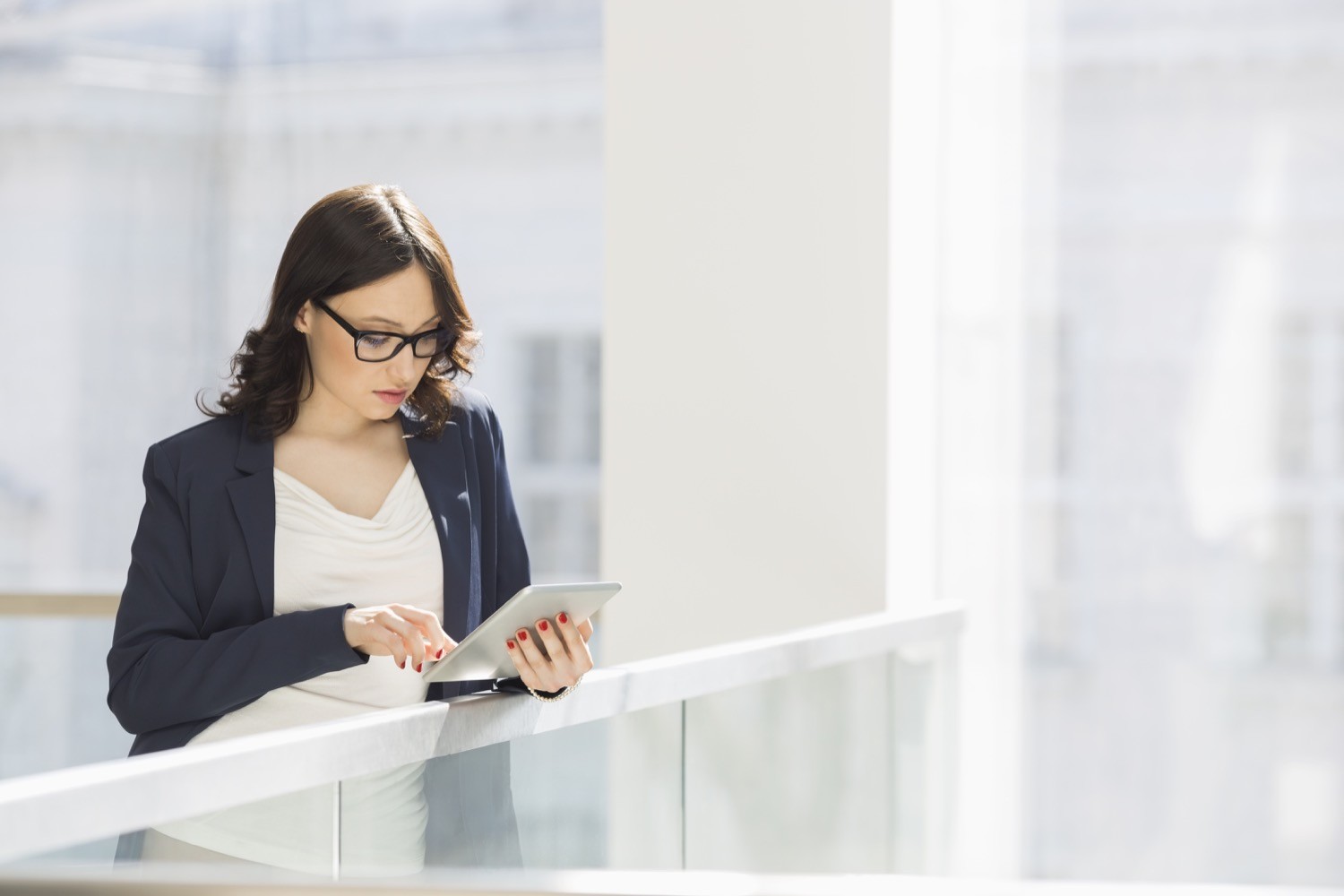 FASTER CASH
Faster cash flow, and a return of tax monies within a month.
Read Colin's story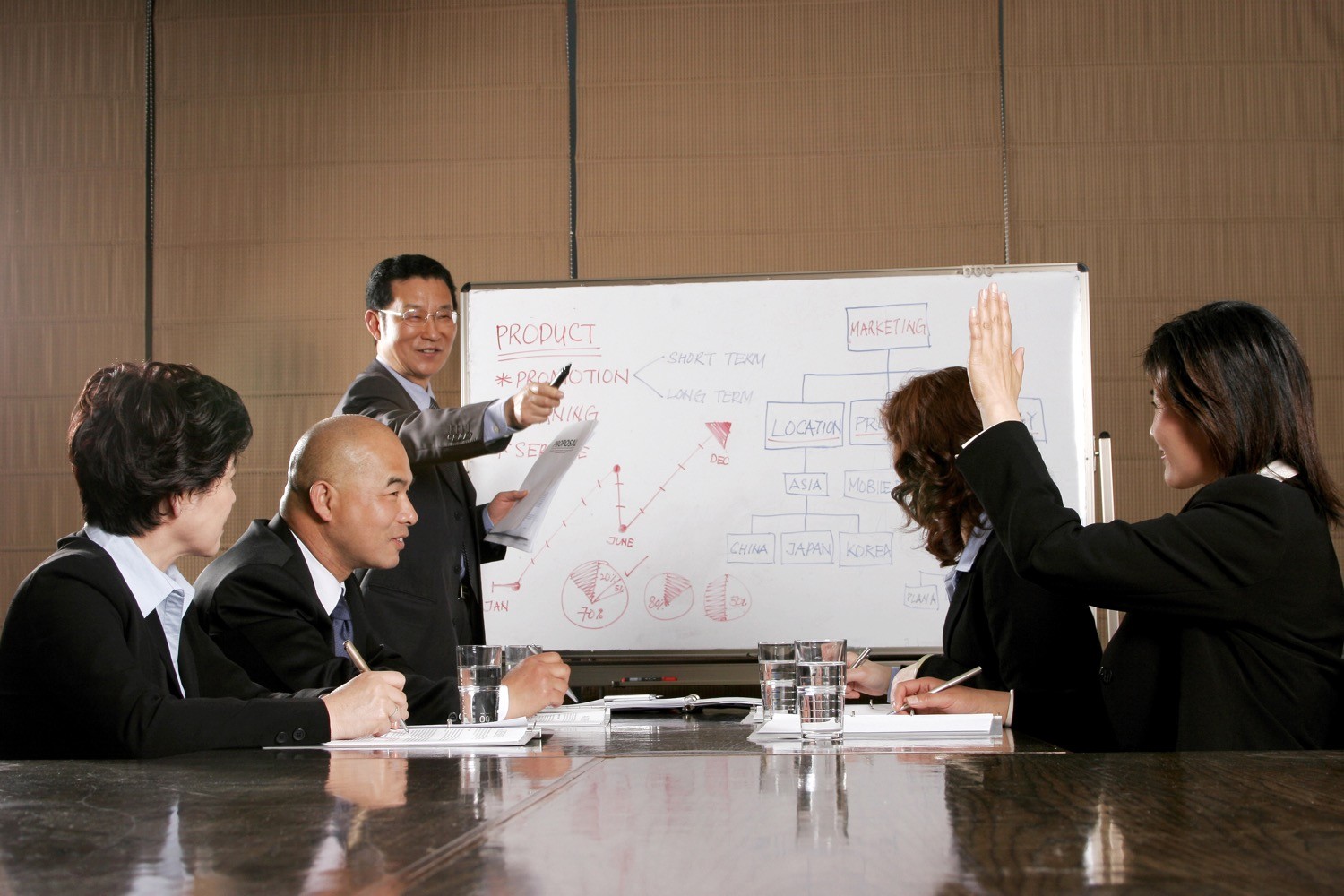 PROFIT INCREASED
Business review and restructured to see a financial return
Read Scott's story
---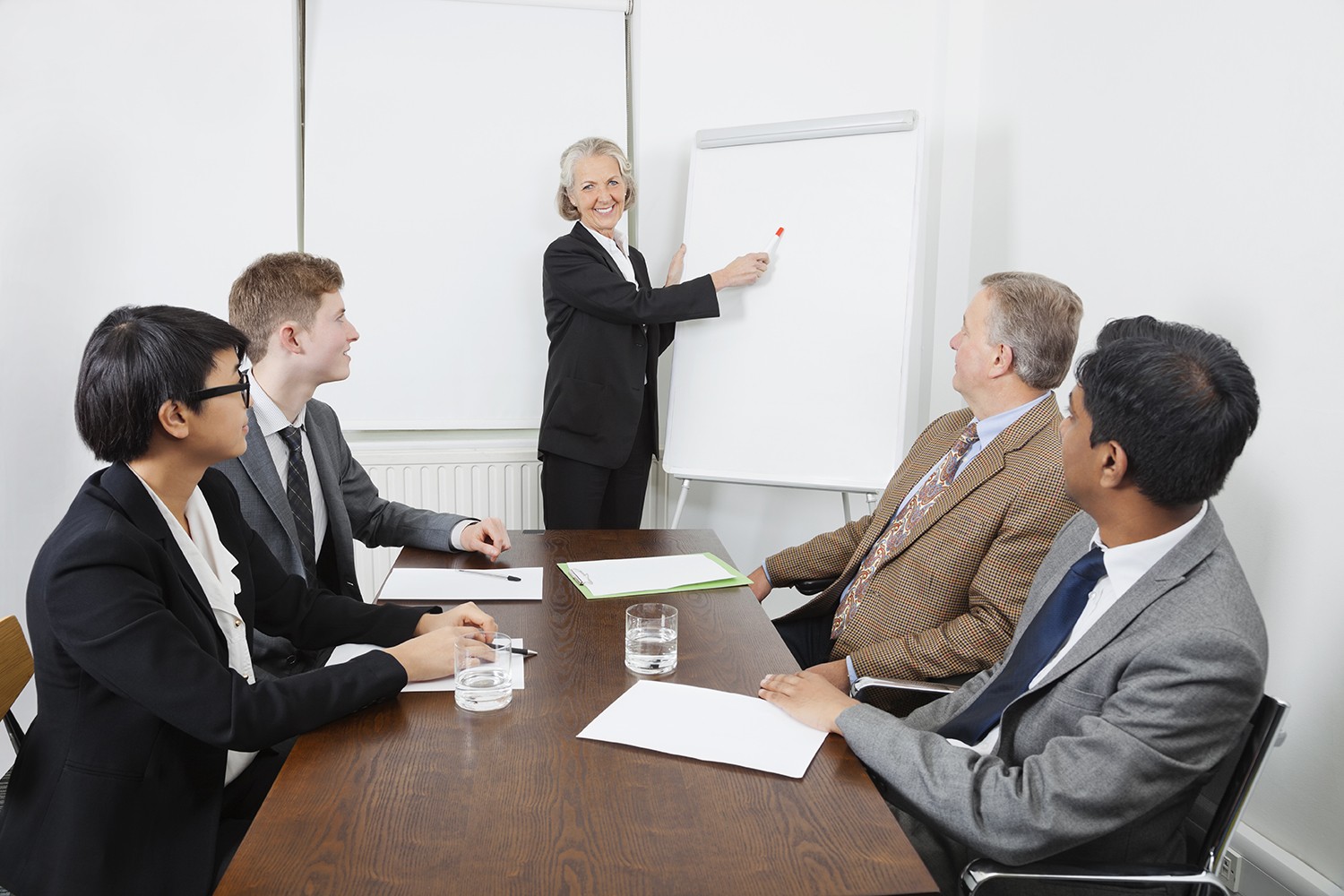 HIGH GROWTH YEARS
ad+ Chartered Accountants have been instrumental in helping facilitate the growth of my company.
Read Ryan's story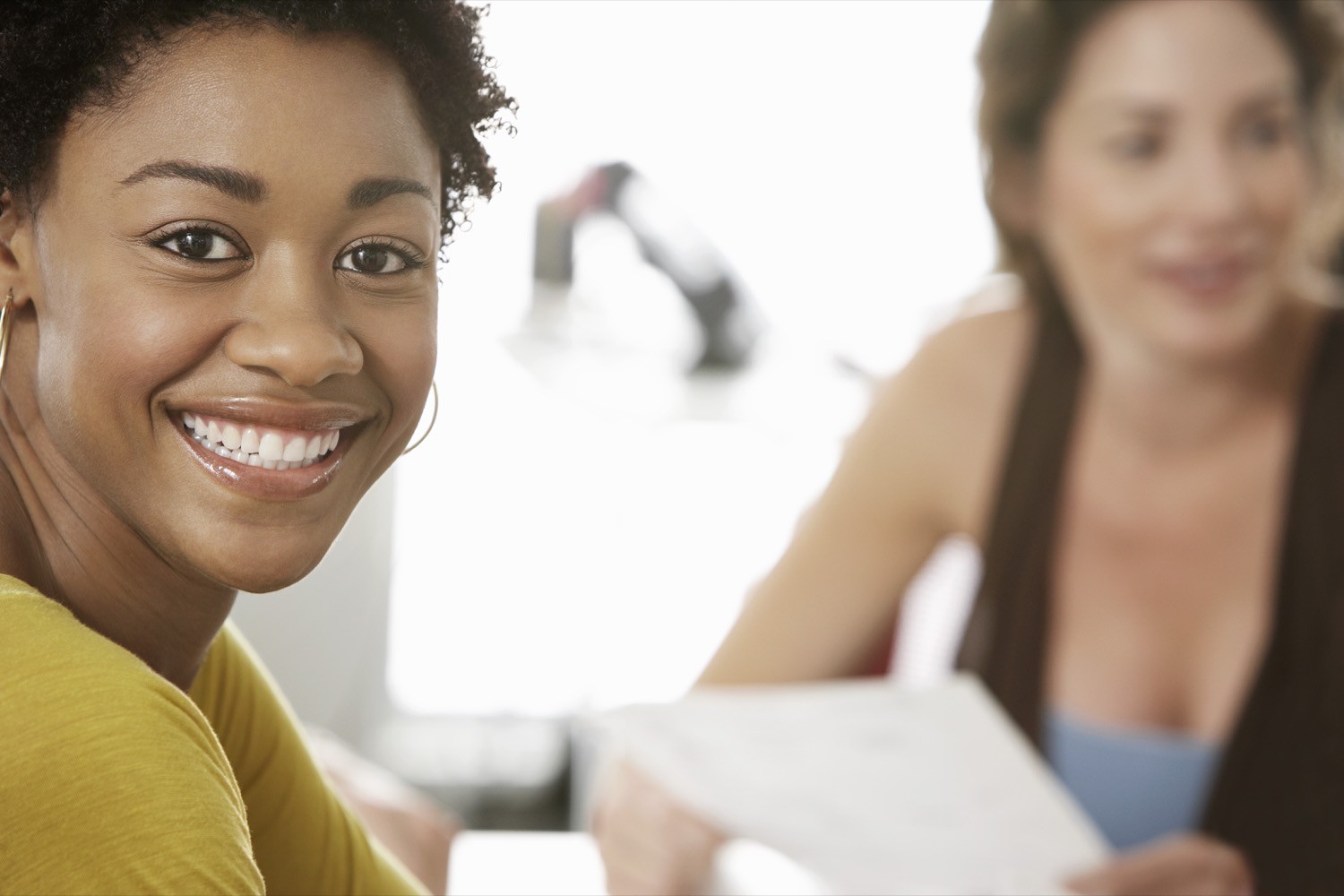 £££'S SAVED
Tax planning exercises result in saving tens of thousands of tax.
Read John's story
---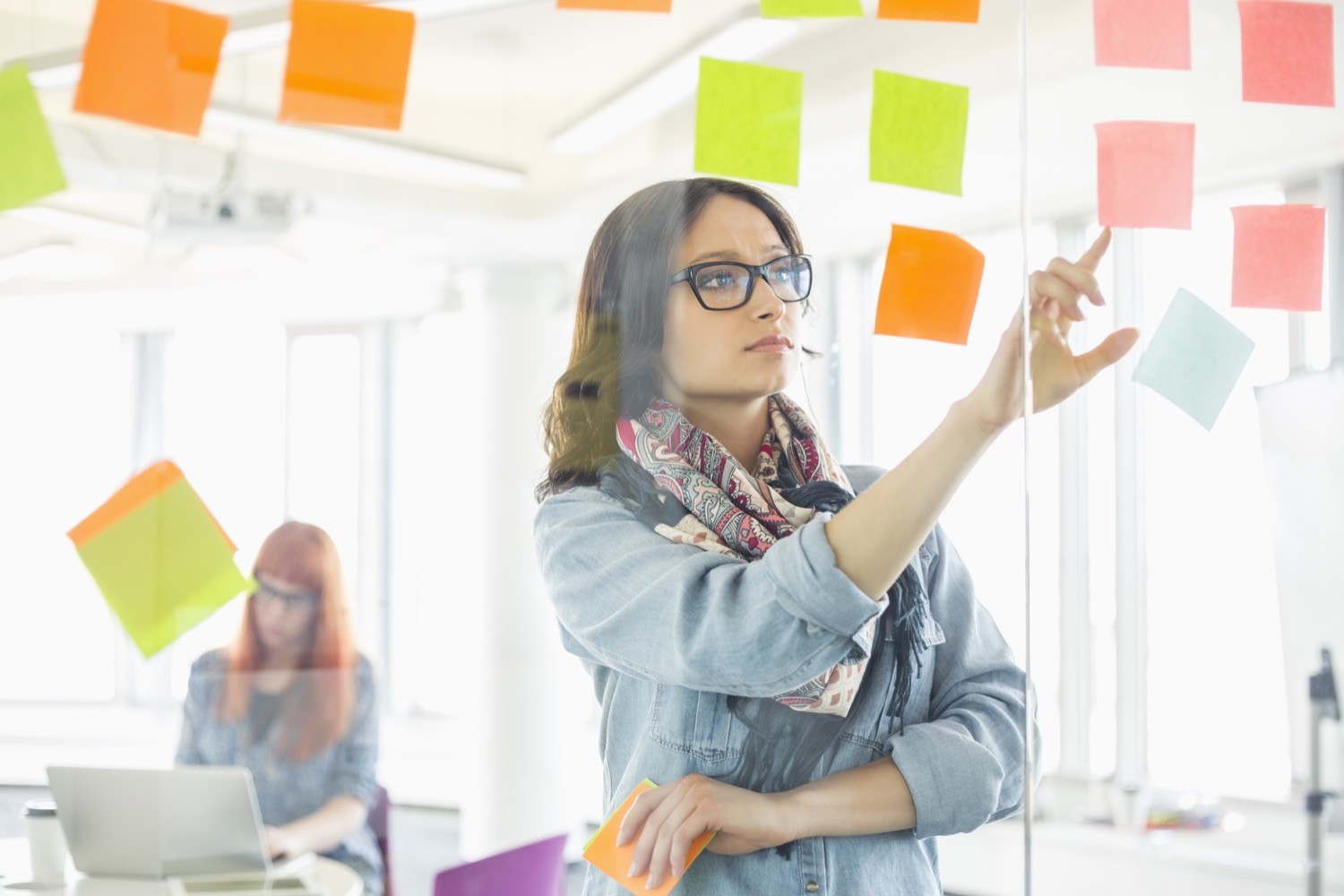 SENSIBLE SOLUTIONS
ad+ cut right to the heart of complex business issues and providing sensible solutions
Read John & Willie's story
Client Testimonial Videos
Why would you refer other businesses to ad +?
How does ad + assist your personal life?
How does ad + positively influence the performance of your business?
Why is ad + value for money?