slide-bg-new

OUR PROMISE TO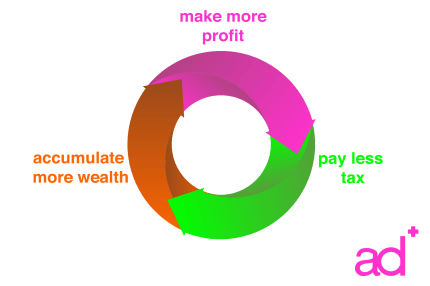 Our core values are the soul, passion, and lifeblood of our businessRead all about them.
We're an outcome-focused Glasgow accountant firm. This means that when you work with us, you get what you want out of life and business. Guaranteed
---
During the past 25 years, ad+ has helped many business owners throughout Glasgow and Lanarkshire improve the performance of their business by providing accurate accounts and analysis very quickly after each quarter or year end. Then we ensure every business owner fully understands the meaning behind all those numbers and what actions need to be taken to keep moving towards the agreed business and personal goals. As tax specialists, ad+ has helped many entrepreneurs to save tax, both business and personal. We also help to preserve family wealth as it pass down the generations with sensible tax planning advice.
Our payroll bureau takes care of all the PAYE and Auto Enrolment duties on your behalf to ensure your employees are paid the correct amount, on time, every time. No one wants nasty surprises from HMRC, especially not your employees.

Although the ad+ team has advised business owners in many sectors the common strand running throughout the client base is ambition and a desire to improve. ad+ helps clients fulfil their ambitions via a regular series of goals setting, planning, and implementation review discussions.
Whether your business operates in construction, recruitment, hospitality, or retail

ad+

welcomes the opportunity to help you improve your business results
and thereby achieve high goals you have for yourself and your family.
Your Wealth
Growing Rapidly
Raising Capital
securing vital capital
Managing Finances
cash flow management
Getting Grants
unique funding sources
Business One Page Plan
crystal-clear, plain English plan

Reducing Your Tax
Tax Strategies
planning for the future
High value investments*
advising you for the greatest return
Strategic management accounts
what's coming and how to address it
Tax Avoidance
avoid paying higher rate tax

Protecting Your Wealth
Personal tax planning
minimise personal tax liability
Investment management
large or diverse investment portfolio?
Growth Consultancy
ongoing asset value
Retirement planning*
exit and succession planning

---
Get our Tip of the Week
These business tips identify a few simple things you can do to make your life, and your business, better. Thoughts on marketing, and grants, and taxes, and employees ….you get the idea.