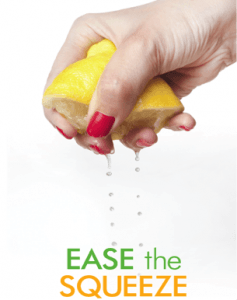 No taxpayer is immune from HMRC investigations, no matter how good your records are. HMRC investigations can be worrying, stressful, and intrusive. Investigations are usually costly because you will require extensive professional advice.
ad+ insulates its clients from the unplanned fees caused by an HMRC investigation because Premier Protection is a condition of appointing ad+. Premier Protection is a tax investigation and advice service that will take care of the costly professional fees resulting from an HMRC investigation. This allows our expert tax team to focus on representing your best interests.
Your corporation tax return, income tax return, PAYE, P11D and P35, NIC and VAT affairs are all included within our Premier Protection. This provides up to £100,000 of professional costs.
CONTACT ad+ TODAY for more information.
Email   info@adplus.co.uk
Tel   0141 643 9200