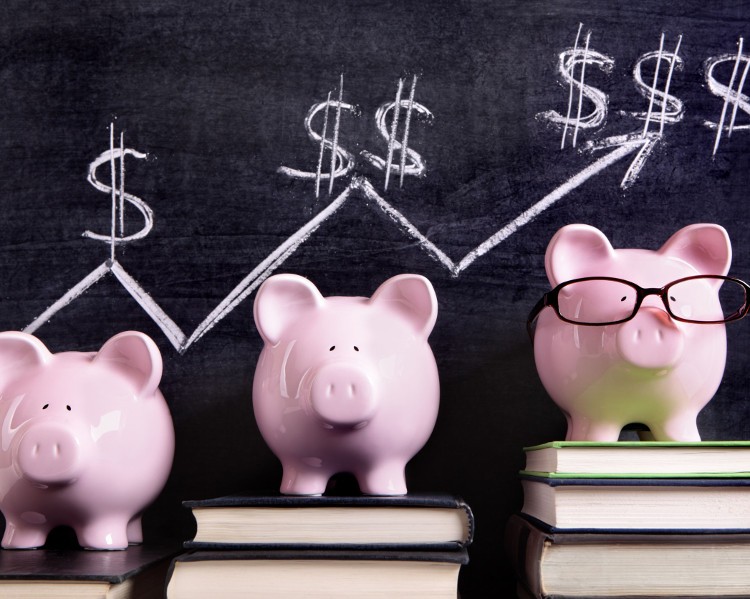 Many employees and employers need to prepare for a significant increase the cost of automatic enrolment minimum pension contributions. For example, based upon the Average Weekly Earnings, seasonally adjusted, for a private sector worker (£503 pw as of July 2017), the employee's minimum monthly contribution will increase by £33.80 per month, and the minimum employer's increase will be £16.90 per month for that same employee.
The Pensions Regulator has a useful online calculator which can quickly show the impact of these minimum contribution increases.
Combining the increases for all the employees affected could result in a big jump in monthly payroll costs for the employer. Additionally, it will not be surprising if many employees start requesting a pay increase because of the increased employee pension costs, plus the fact that real wages have declined for many employees during the past ten years. Because profit margins are so tight at the moment for many businesses, we recommend taking another look at the cash-flow forecast for your business to assess the impact of these increased outlays.
Get in touch with David Charles to arrange your initial discussion with one of our Chartered Accountants