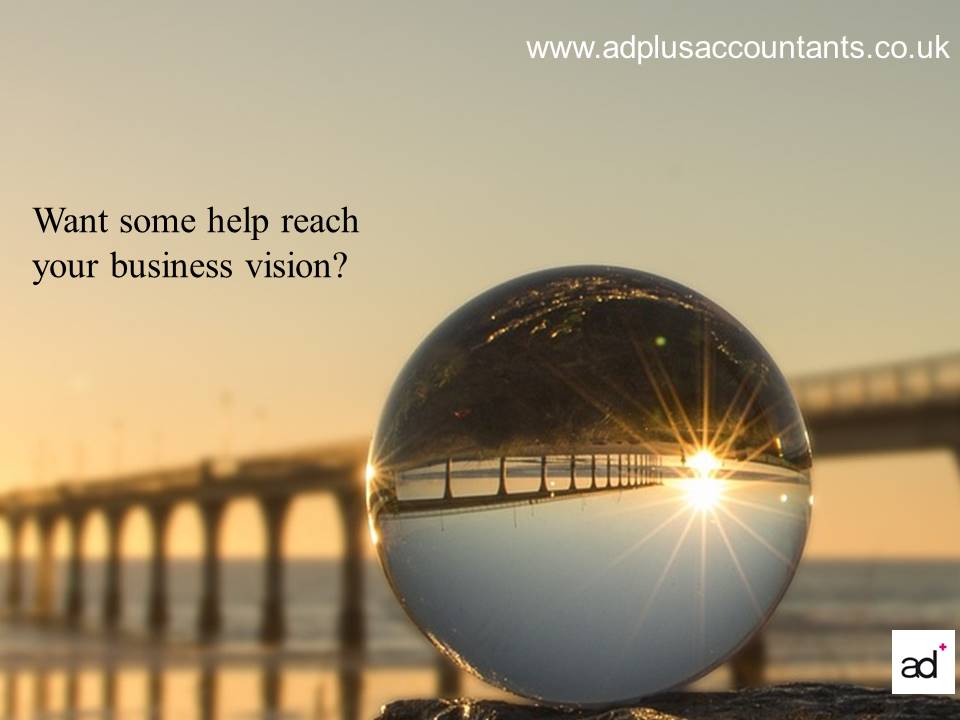 Whatever type of business you run, we love to assist ambitious business owners.
Personal wealth is increasingly being created within successful businesses. 94% of the people on last year's Rich List were self-made. Technology is producing some of the fastest growing businesses and personal fortunes.
Want more good news? Analysis by the Syndicate Room found that the 506 start-ups examined grew in value at an average rate of 28% per year between 2011 and 2018 (compound annual growth rate). Yes, it is a select group of 506 businesses because they made it all the way through the equity investment screening process. Nevertheless, it is a refreshing read, rather than the usual depressing data about the high proportion of start-ups that fail.
As a firm of chartered accountants and tax advisors, ad+ does see the entire spectrum of business results for businesses located throughout Central Scotland. Even within our immediate business neighbourhood of Cambuslang there are some remarkable success stories, and, regrettably, also some sad tales of dreams destroyed. You will rapidly growing profitable businesses within construction (yes, construction!), fashion retailing (another surprise), and even hospitality. Unfortunately, it can seem like a puzzle when trying to understand why there are also so many failures in those same sectors and in the same locations. Many factors determine business success, but we find that experienced business owners always agree that an essential factor is knowing your numbers and responding confidently to what those numbers are telling you.
If you would like some help to reach your business and personal goals, get in touch with David Charles to arrange your initial discussion with one of our Chartered Accountants.
E: dcharles@adplus.co.uk
T: 0141 643 9200
Sources:
https://www.syndicateroom.com/guides-and-reports/100-fastest-growing-companies-uk
https://www.syndicateroom.com/guides-and-reports/how-to-outperform-vcs